Welcome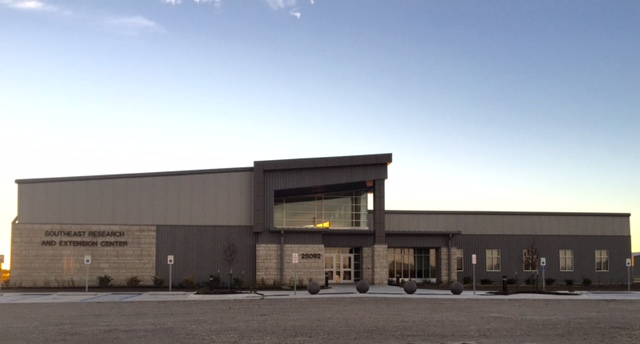 Southeast Research and Extension Center
25092 Ness RD., Parsons, Kansas
Click HERE for a map.
Welcome to the Southeast Research and Extension Office. We are located at 25092 Ness Rd. Parsons, Kansas and provide support to the Extension Staff in 26 counties in Southeast Kansas.
Why K-State Research and Extension
K-State Research and Extension is committed to expanding human capacity by delivering educational programs and technical information that result in improved leadership skills in the areas of communication, group dynamics, conflict resolution, issue analysis, and strategic planning that can enhance the economic viability and quality of life in communities.
---

K-State Research and Extension Directory
---
---