Welcome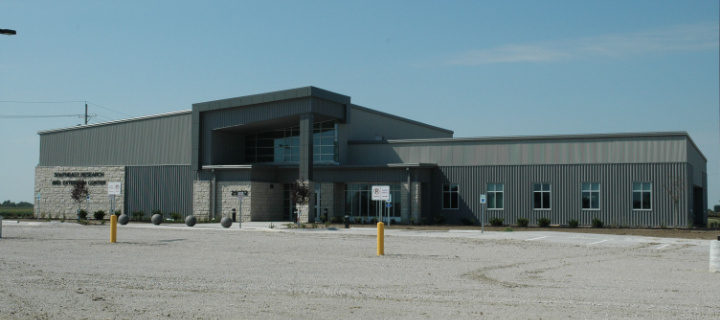 Southeast Research-Extension Center - Parsons, Kansas
The Southeast Research-Extension Center, located in Parsons, Kansas, is a unit of K-State Research and Extension. We are located at 25092 Ness Rd. Parsons, Kansas .
Service Area
The programs and services of the Southeast Research-Extension Center are focused on the counties in the southeast corner of Kansas. These include: Allen, Anderson, Bourbon, Butler, Chautauqua, Cherokee, Coffey, Cowley, Crawford, Elk, Franklin, Greenwood, Harper, Harvey, Kingman, Labette, Linn, Lyon, Miami, Montgomery, Neosho, Osage, Sedgwick, Sumner, Wilson, Woodson. To learn more visit our Counties and District page.
Why K-State Research and Extension
K-State Research and Extension is committed to expanding human capacity by delivering educational programs and technical information that result in improved leadership skills in the areas of communication, group dynamics, conflict resolution, issue analysis, and strategic planning that can enhance the economic viability and quality of life in communities.
How does K-State Research and Extension make a difference in your life?
We contin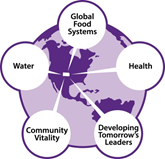 ue to focus on addressing the five grand challenges: global food systems, water, health, developing tomorrow's leaders, and community vitality. Please explore this website for information.
K-State Research and Extension represents nearly 130 years of agricultural research and more than 100 years of extension. This system connects the university to every county through locally based educators. The legacy of this work is felt today in the continuous improvements in the quality of life and standard of living enjoyed by Kansans.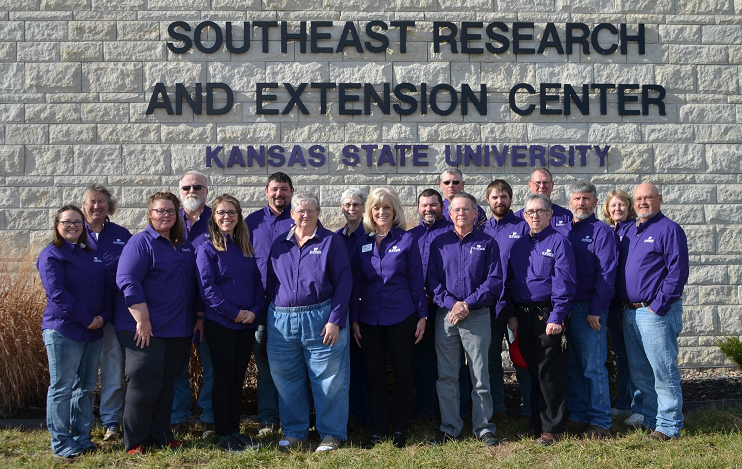 Facility Staff December 2018