This page is to highlight some great work the center has accomplished in the community, with students, and with producers.
Undergraduate students takes 3rd place in campus research competition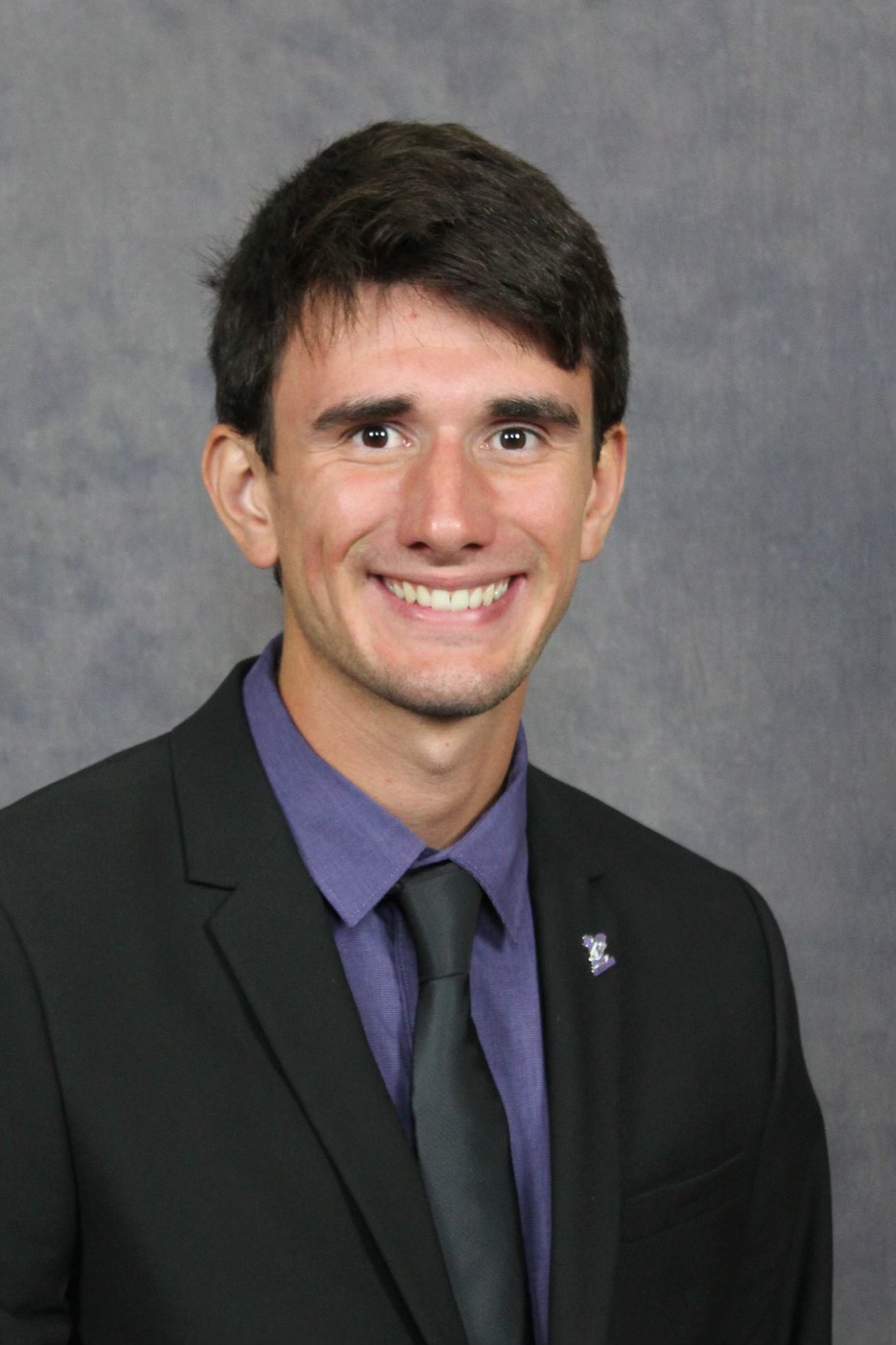 Zachary Buessing, a Senior in Animal Science Department of Kansas State University received 3rd place in the Gamma Sigma Delta undergraduate research Award competition. Zach's work with Dr. Farney as a summer undergraduate student in 2020 was one of the many accomplishments that helped him secure his award. Zach worked on a project with stocker steers to try and mitigate fescue toxicity issues by using different varieties of fescue, addition of clovers, and types of implants. Zach is heading to University of Illinois to further his education. Congrats Zach on your hard-work and achievements!
Weekly cattle producer podcast addresses many topics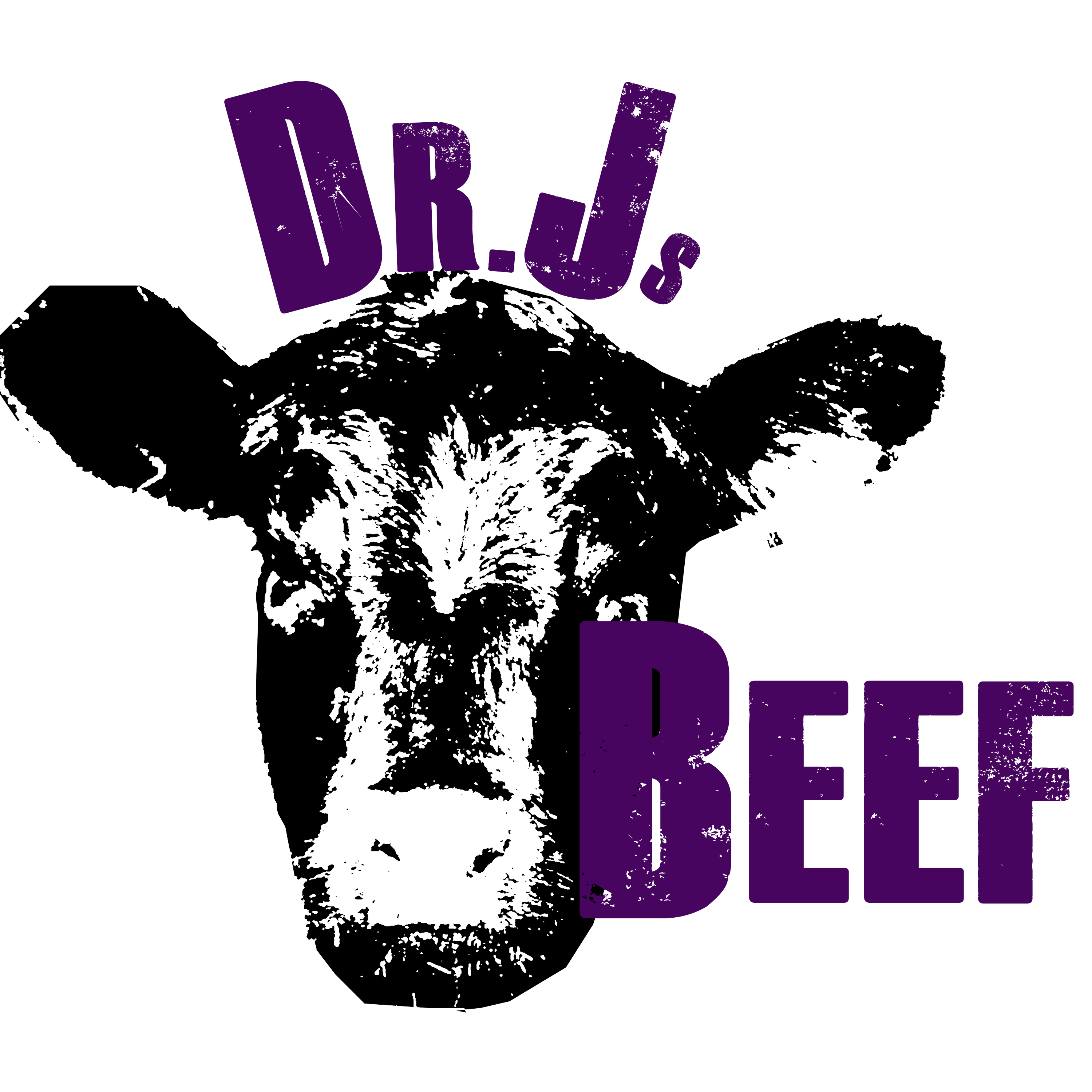 Parsons - Dr. Js Beef, a weekly podcast that is hosted by Dr. Jaymelynn Farney, Beef Systems Specialist with Kansas State University has been tackling many producer related questions. The podcast features guests from around the country and covers all things cattle related. Topics that have already been addressed have included some nutritional cattle questions, different forages, drought management strategies, confined cow feeding, ag laws, and economic decision tools. You can listen to the podcast on iTunes, GooglePod, Spotify, or online at www.drjsbeef.libsyn.com.