Friday, April 26, 2019 - 9 a.m. to 3:30 p.m.
Community Christian Church
1919 Horton Street, Fort Scott, Kansas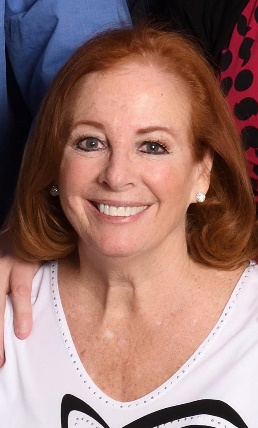 Keynote Speaker
Patty LaRoche
"What Matters Most"
Learning contentment is a life practice and one that, in our culture, can be increasingly difficult to master. Still, there is hope, for the answer comes when we understand our inherent value and refuse to allow circumstances to determine our self-worth.
Vendor Registration Only
---
The Aging with Attitude Regional Expo promotes positive attitudes about aging and educates older Kansans on issues that support physical, mental and financial health.