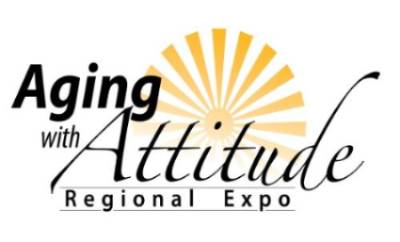 Friday, April 24, 2020 - 9 a.m. to 3:30 p.m.
Community Christian Church
1919 Horton Street, Fort Scott, Kansas

Let's go exploring - not in some far-away land, but right here in Kansas. We'll go with our 2020 Keynote Speakers Marci Penner and WenDee Rowe of the Kansas Sampler Foundation and co-authors of
The Kansas
Guidebook 2 for Explorers
. Via their presentation, we'll hear about wonderful communities, sights to see, and great places to eat, all within our own state. Together, these two women have sought the soul of Kansas in thousands of places, and reveal it rich and whole.
---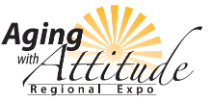 The Aging with Attitude Regional Expo promotes positive attitudes about aging and educates older Kansans on issues that support physical, mental and financial health.