Animal Science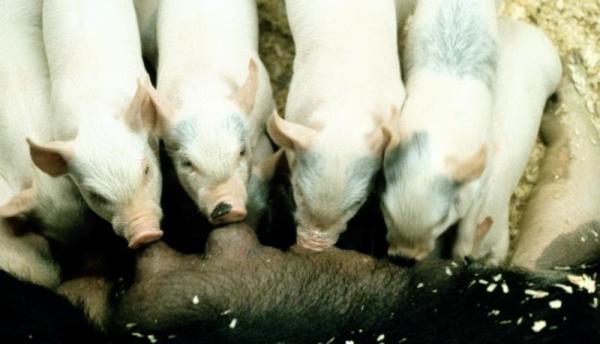 While farming is admirable as a way of life, it is also a business. Therefore, our research-based programs promote:
effective production practices;

competitive pricing;

business management skills;

environmentally sound production practices;

alternative agriculture businesses;

youth education about food and fiber sources;

successful living on a few acres.
2019 KOMA Conference Registration
Click here to RSVP prior to January 18, 2019.
Program is titled "From grass to cash". Event will be January 24, 2019 at Greenbush Education Center (647 W. 47 Hwy. Girard, KS). Check-in and trade-show begins at 10:30 am with educational information beginning at 11:00 am. Lunch will be provided.
Program:
Glynn Tonsor, KSU - "Feeder Cattle Marketing Outlook:
David Lalman, OSU - "Matching my cows to my environment"
Gregg Hanzlicek, KSU - "Blood-borne diseases of the cow herd"
Jordan Thomas, Mizzou - "Optimizing reproductive performance"
Wesley Tucker, Mizzou - "Keys to profitability for beef producers"
Due to the high number of RSVPs for the 2019 KOMA Beef Cattle Conference we had to change buildings from what was advertised. The meeting will be in the DeMoss Learning Center at the SEK Education Center in Greenbush, not the community building. Looking forward to seeing everyone there.